More Offers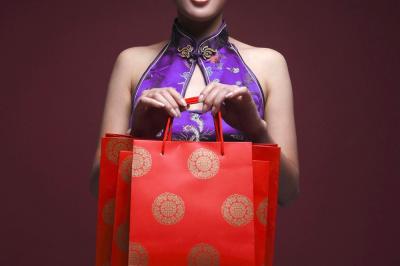 Welcome the Lunar New Year with a luxurious stay, complete with complimentary beverages and buffet breakfast.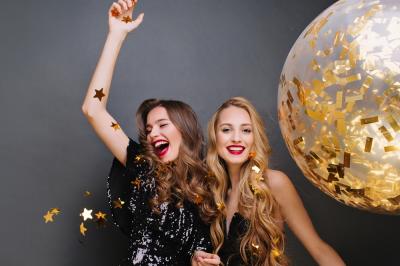 There is no better way to countdown to the New Year than in sky high spirits at the rooftop Graffiti Sky Bar.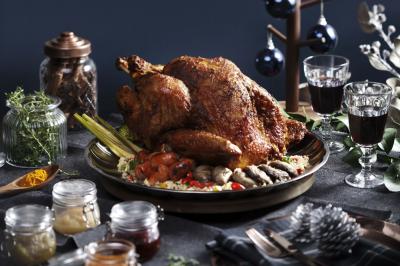 Relish in the good ol' flavours and take home some of the most decadent yuletide treats from Carlton City.